In 1956 a group of enthusiasts gathered to form a Church Choir at the Electra Street Methodist Church. The result was the commencement of Babirra Players who presented a concert of various choral items and Trial By Jury. This program proved to be so successful that it was repeated and plans were formed to continue producing G&S Operettas to raise funds for charity.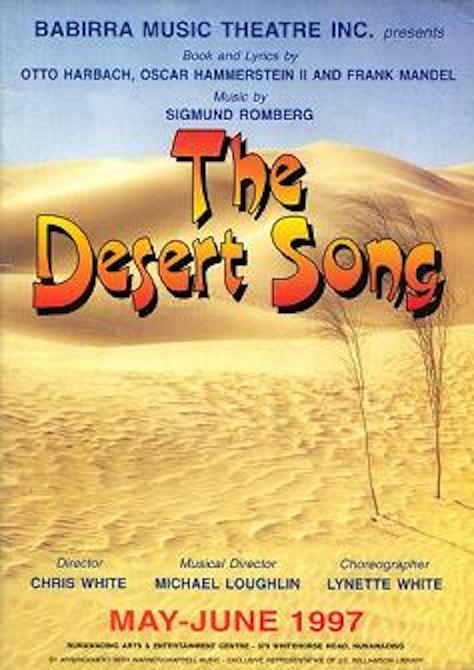 In later years the market for G&S operettas became saturated so other operettas were gradually introduced. From 1994 we alternated G&S with other Operettas. 1996 brought a change in policy where Babirra concentrated on the better-known Operettas that have quality music.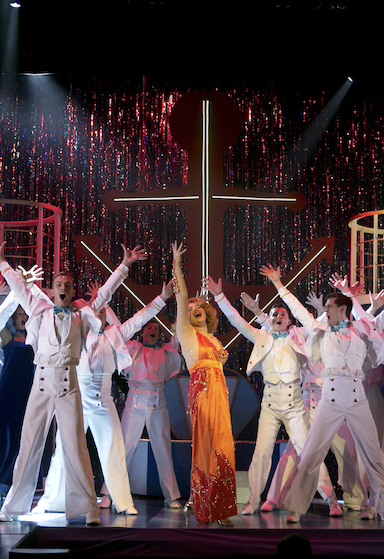 After many successful Operettas, Babirra began to adapt into the modern times by bringing on stage more theatrical and "musical theatre" style productions, such as Kiss Me Kate and Les Miserables. The success of these productions combined with some of the more traditional theatrical pieces, brings Babirra audiences a rich and entertaining variety of exciting productions.